We Are Retail Brokers
Our clients benefit from the strategic positioning of their assets, our nationwide database of
qualified investors and our purpose driven execution.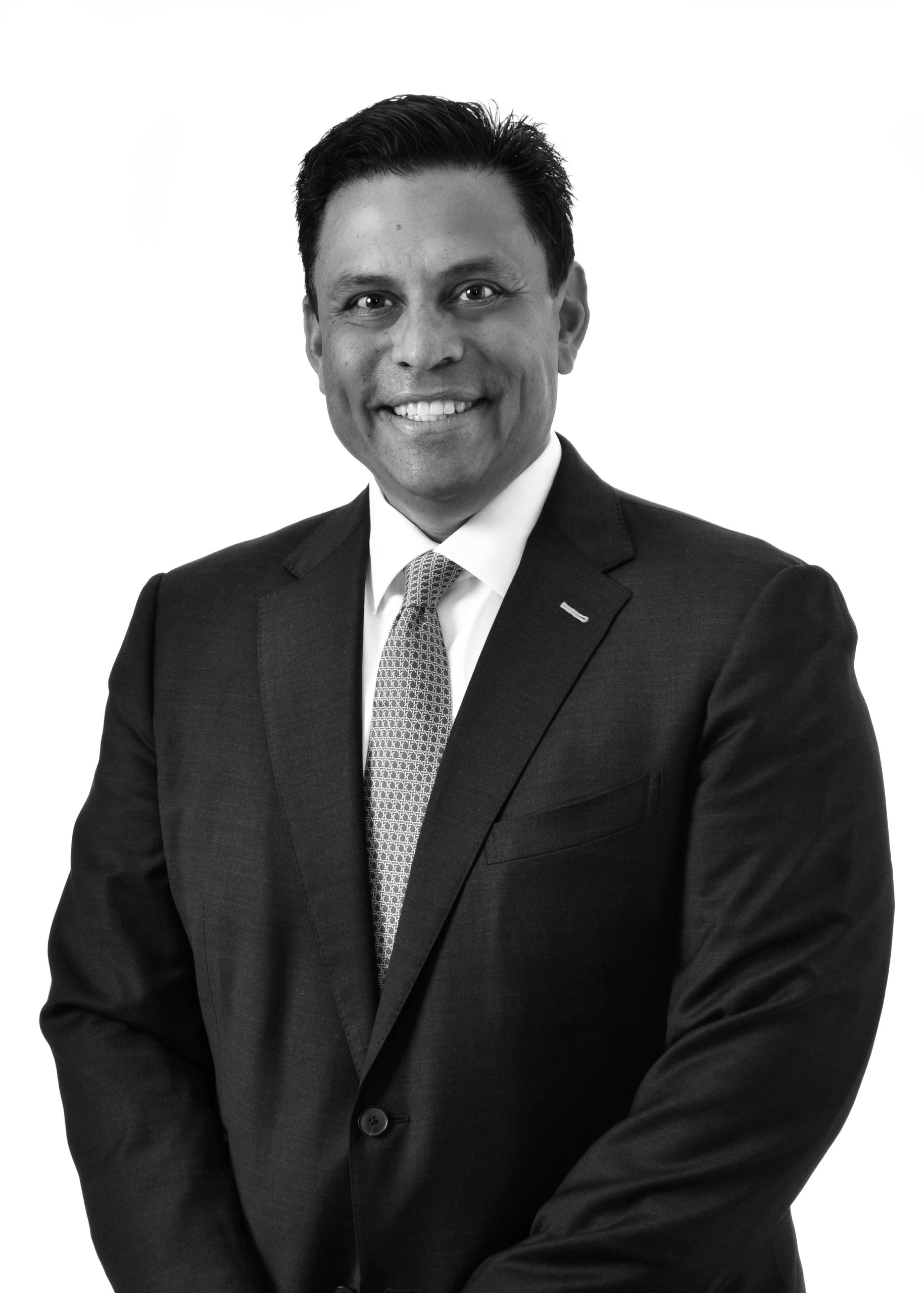 TOM LAGOS
EXECUTIVE DIRECTOR TEAM VISIONARY AND CLIENT DEVELOPMENT
CURRENT RESPONSIBILITIES
Tom has dedicated his entire professional life to doing one thing and one thing only – selling retail properties. Tom's specialization has allowed him to build strong relationships, superior market knowledge and has made him the "go to" person when it comes to retail investments.
EXPERIENCE
With more than 26 years of experience, Tom has closed over $3 billion in retail transactions. He started as an entry-level runner at Grubb & Ellis and advanced to Senior Vice President. After spending thirteen years with Grubb & Ellis, Tom joined Colliers International as an Executive Vice President in 2008 and served as the Director of Retail Services for Greater Los Angeles from 2009-2013. After leading JLL's Capital Markets, Retail group for the West with Patrick Toomey at JLL for two years, Tom and Pat are now leading the way for IPA Western US retail transactions as Executive Directors.
EDUCATION AND AFFILIATIONS
Bachelor's Degree I University of Southern California
International Council of Shopping Centers (ICSC), member
CCIM, Certified Commercial Investment Member
CONTACT
T: +1 213 239 6178
M: +1 310 722 8939
E: tlagos@ipausa.com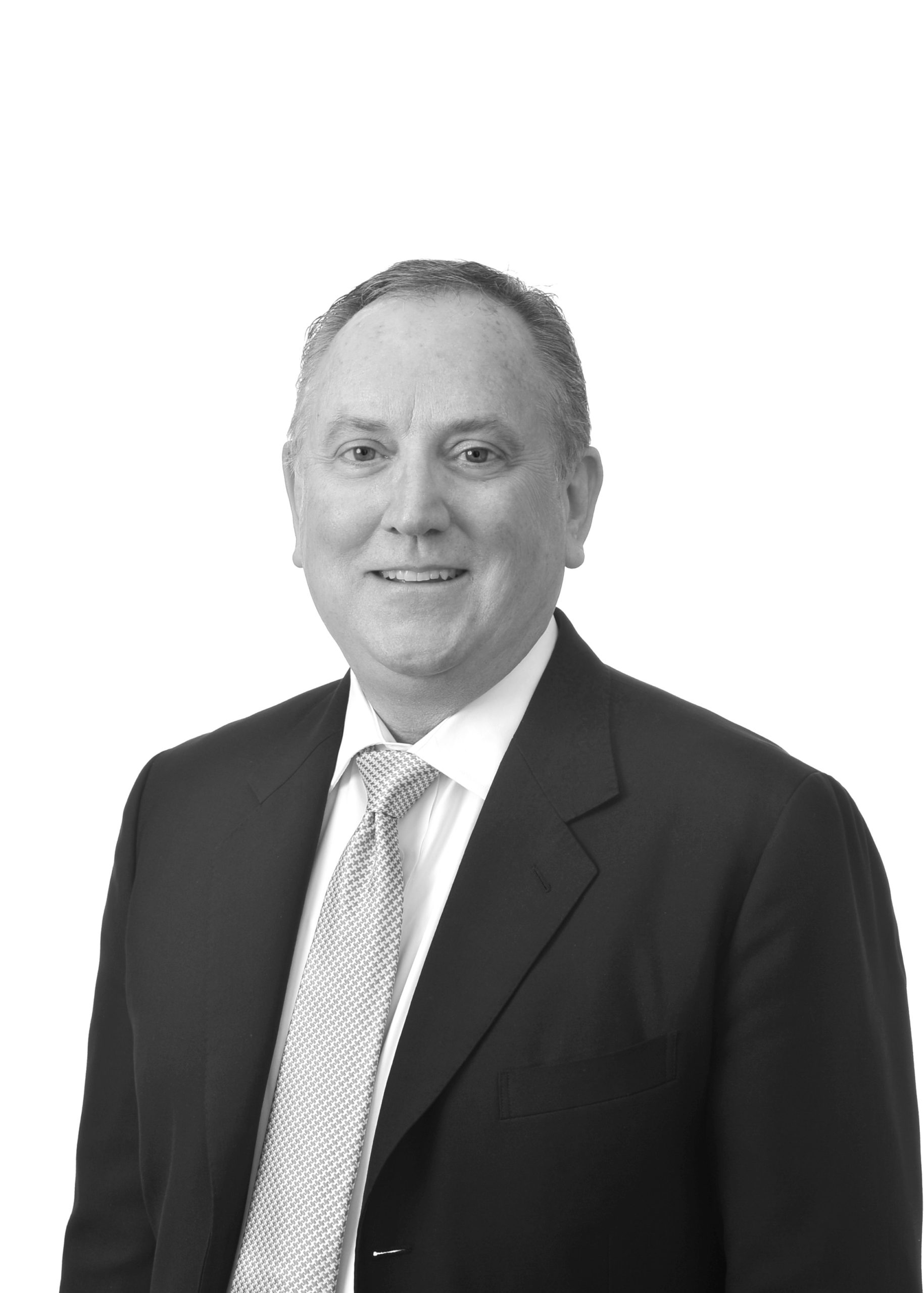 PATRICK TOOMEY
EXECUTIVE DEVELOPMENT TRANSACTIONS AND CLIENT DEVELOPEMENT
CURRENT RESPONSIBILITIES
Patrick specializes in retail investment sales across all property types, including anchored multi-tenant centers, unanchored strip retail and single tenant net leased assets.
EXPERIENCE
With more than 30 years of experience in the commercial real estate industry, Patrick has worked on the principal side as well as on the brokerage side. As a principal, Patrick represented REITs and financial institutions. As a broker, he represented buyers and sellers ranging from private owners to banks, REITS and pension fund advisors, and completed $700 million in transactions.
Patrick has influenced the rapid growth of several brokerage teams prior to joining JLL. He is one of the founding members of Matthews Retail Advisors, which grew from S to 150 agents in 3 years, and was instrumental in growing CBRE's National Retail Investment Group West from its inception.
Patrick has set numerous sales records in these organizations, and is recognized as an industry leader by his peers. He also has a reputation for team building within the brokerage community.
Prior to his work in real estate brokerage, Patrick was on the principal side of the business, in various acquisition and asset management roles for REITs, financial institutions, hedge funds and banking regulatory agencies.
EDUCATION AND AFFILIATIONS
Bachelor's Degree I University of California, San Diego
MBA I University of California, Irvine
International Council of Shopping Centers (ICSC), member
CONTACT
T: (424) 405-3890
M: +1 (424) 405-3890
E: ptoomey@ipausa.com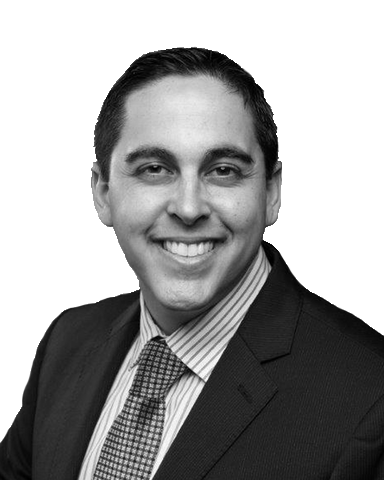 JOSE CARRAZANA
DIRECTOR
Jose Carrazana has over 16 years of commercial real estate and capital markets experience, including investment advisory, debt placement and joint venture equity raises. Throughout the course of his career, he has been involved in more than $2.6 billion in commercial real estate transactions across all asset classes. Based in Los Angeles, Mr. Carrazana will be responsible for providing capital markets and advisory services for IPA's institutional and high net worth retail clients throughout the West Coast.
Mr. Carrazana earned a Bachelor of Arts in Psychology and a Master of Science in Finance degree from Florida International University.
CONTACT
M: +1 (786) 973-8929
E: jcarrazana@ipausa.com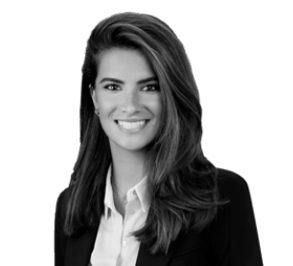 JESSICA BARAM
ANALYST and TEAM MANAGER
CURRENT RESPONSIBILITIES
Jessica specializes in the due diligence and analysis of all projects for the team.
EXPERIENCE
Jessica's strength as a financial analyst for the team comes from her deep background in corporate finance, accounting and financial underwriting. She most recently held an analyst role at JLL Capital Markets serving a variety of capital markets property type needs including Office, Retail, and Industrial commercial asset financial analysis. Jessica rose to her analyst position from previously serving in the JLL Corporate Finance group where she analyzed complex operational financials for senior management.
Jessica started her career in accounting with a high-street retail company based in Syria, and has interned with Credit Libanais Bank in Lebanon. She also has run operations for a high profile medical practice based in Beverly Hills.
Jessica is highly driven in her personal and professional life. She has led multiple professional organizations in her career, most notably the Women's Business Network at JLL, which was key in advocating the participation of women in the commercial real estate industry.
EDUCATION AND AFFILIATIONS
Concordia University – John Molson School of Business (Montreal) – Finance
Lycee Francais D'Alep (Aleppo, Syria) – Baccalaureate, French
CONTACT
T: +1 213 239 6223
M: +1 310 818 6794
E: jbaram@ipausa.com