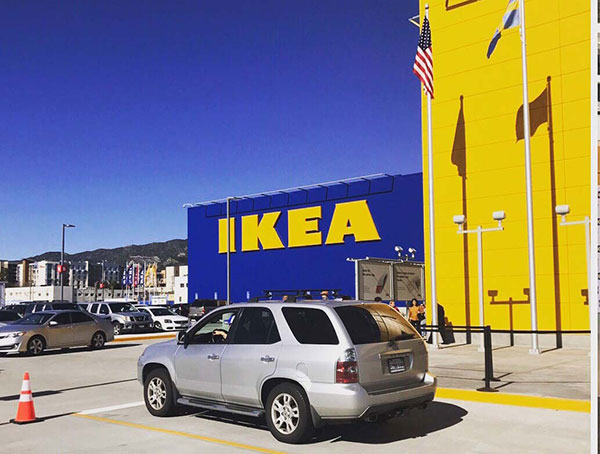 February was an exciting month for Burbank as the largest IKEA in US history opened its doors to a swarm of excited patrons.
This 456,000 square foot location provides shoppers with a 1,700 vehicle parking structure, and a 600-seat restaurant, a childcare center, and all 10,000 items that IKEA sells. Even though the new location is less than a mile away from its previous location within Burbank's main shopping corridor, this new free-standing IKEA might mean big changes for Burbank retail.
Our team has seen the retail market in Los Angeles County transform over the past twenty years, and this IKEA development will undoubtedly usher in a new retail transformation for Burbank. It only takes one landmark development to ignite a movement, and we directly saw the effect of the IKEA long before its completion.
In 2015, our team sold a contiguous property known as Gateway at Burbank shopping center. The property and marketing campaign garnered notable attention solely based on its proximity to the IKEA development. Investors knew that there would be an influx of consumer traffic to the property and anticipated the possible influence the development would have on the immediate trade area.
Generally characterized as a quiet city with a strong focus on media production, Burbank has gained the attention of many national retail tenants as of late. One of the biggest and unique advantages of the Burbank trade area is the luxury of space while still retaining a high density. The city has also seen a consistent and growing population of young professionals and family households, and retailers are answering the call for closer, national chains.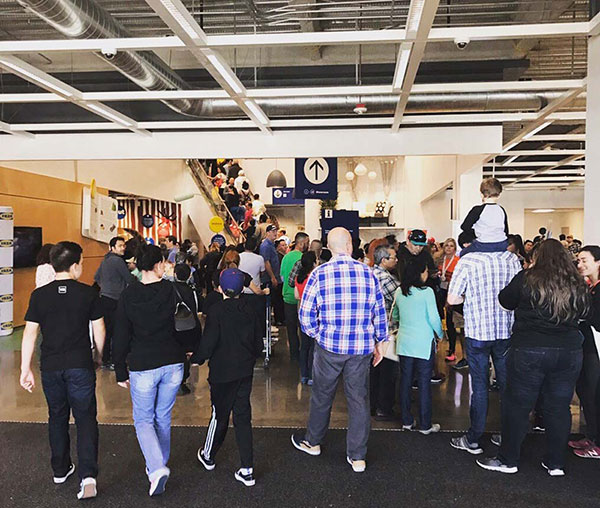 The new IKEA is a prime example of what that answer might look like for the national retailers setting up shop in Burbank. It is also poignant to note that IKEA has always taken an innovative lens when it comes to their products and providing their clients with quality at an affordable price. Their new location has only echoed this innovation and we can guarantee that other retailers will follow their lead by breaking ground on larger and more distinct developments.
Whole Foods is building a new location that will be accompanied by a 241-unit, four story apartment complex, echoing their Downtown Los Angeles location. The Yard House is also slated to open a new location in Burbank as well as the regionally famous taco spot –  Guisados.
Although many shoppers are excited about these flagship developments, some residents are concerned that the developments will harm the city's "small town" feel. And, they might be right. We can only anticipate that the reverberations from this new development will change Burbank much like The Americana at Brand and The Galleria transformed the retail landscape of Glendale. This change most certainly won't happen overnight, but we should see a few more notable retail developments pop up around Burbank over the next few years – specifically in Downtown Burbank, the Airport District, Magnolia Park, and the Media District.
The City of Burbank also provides information on current economic developments through their website. This is a great tool and a wonderful way to monitor the growing pulse of Burbank's retail development. We highly recommend paying special attention to new applications for zoning and building changes as well as any multifamily development. More homes and people always equals more demand.